Description
Pro Ears : Stealth Elite
State-of-the-art hearing protection in compact ear bud form with a universal fit at an affordable price.
Increased awareness: Most ear buds block ambiemt noises, but the Stealth Elite Awareness settings allows noise to pass through, even when you are on the phone or listening to music. Awareness setting is great for cyclists, construction workers, and anyone who needs to be aware of their surroundings.
Isolation mode lets you immerse yourself in your music or to have complete peace and quite.
5X amplification lets you hear quieter sounds from a distance while still protecting your hearing against dangerously loud sounds.
An industry-first, the Stealth Elite incorporates miniature analog hybrid circuits for a more clear, natural sound compared to purely digital circuits.
Easy-to-use controls allow you to manage your music or phone calls directly from the lanyard
Take total control of what you hear. Independent ear buds give you total control, allowing you to adjust your settings for listening to what you want to hear.
---
Our Newest Innovation: The Stealth Elite
The Stealth Elite is a unique pair of electronic hearing protection earbuds with attachable Bluetooth lanyard. Each set of Stealth Elites come with two earbuds independently powered by your standard #10 battery, a rechargeable lanyard with Bluetooth capabilities that can connect to your earbuds to play music or talk on the phone, several sizes of foam ear tips to fit with a Noise Reduction Rating (NRR) of 28, and several sizes of silicone tips designed for staying in your ear during physical activities.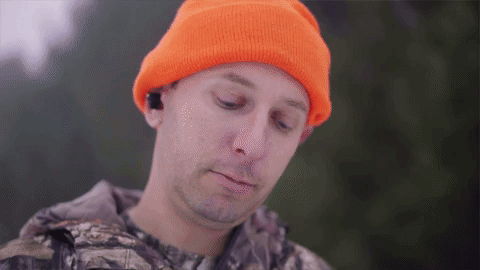 What Makes The Stealth Elite Different? All of This Technology in One Tiny Package:
Noise Reduction Rating (NRR) of 28: Our electronic hearing protection compresses dangerously loud sounds for one of the top NRR ratings.
Water Resistant: Sweat-proof.
Amplification Mode: Let's you hear faint sounds from a distance while protecting your ears from extremely loud sounds (5x amplification).
Awareness Mode: Allows ambient sounds to pass through even while you are listening to music or talking on the phone so you remain situationally aware.
Isolation Mode: Enjoy complete peace and quiet when you want to focus or recharge.
Wind Shield: Block the sound of wind when you are on-the-move or in a windy environment.
Clear, Natural Sound: Miniature analog hybrid circuits allow unparalleled sound.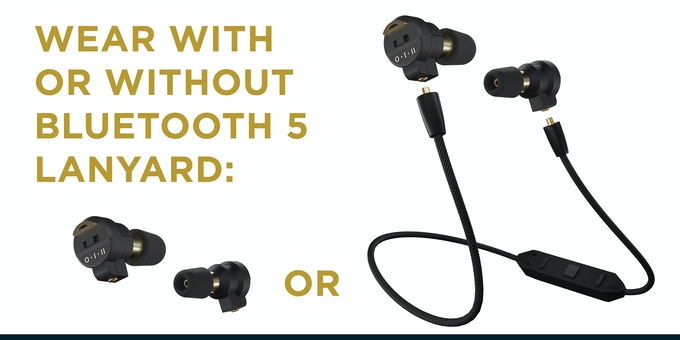 Pro Ears Stealth Elite Prototype (shown with and without Bluetooth 5 lanyard)
Hear What You Want to Hear…
Protecting our ears is essential if we want to hold onto our hearing for the rest of our life. Most hearing protection on the market today is either bulky, uncomfortable, or just doesn't work nearly as well as it should. At Pro Ears, we believe that electronic hearing protection shouldn't keep us from having fun or staying safe, it should give us the freedom to hear exactly what we want to hear. 
Everyone Needs Hearing Protection
While hearing protection is useful for the gun range or mowing your lawn, we realized that we hadn't tapped into our technology's full potential. Fueled by the challenge of innovation, we redesigned our traditional ear muffs from the ground up. Rather than making a product that only protects your hearing, we wanted to make a lightweight product that could play music, amplify your surroundings and still let you hear the conversation happening next to you. That's why we're excited to present to you our latest model yet: The Pro Ears Stealth Elite. 
Pro Ears Stealth Elite: 3 Products in 1- No Compromises
Uses for Pro Ears Stealth Elite 
We've been developing this product prototype for over 2 years. As a seasoned company, we take research and development very seriously. We know our reputation depends upon it. And we take great pride in providing the highest quality hearing protection available on the market. The motivation behind creating the Stealth Elite was to create the a versatile hearing protection solution that would be compatible for nearly any environment or lifestyle.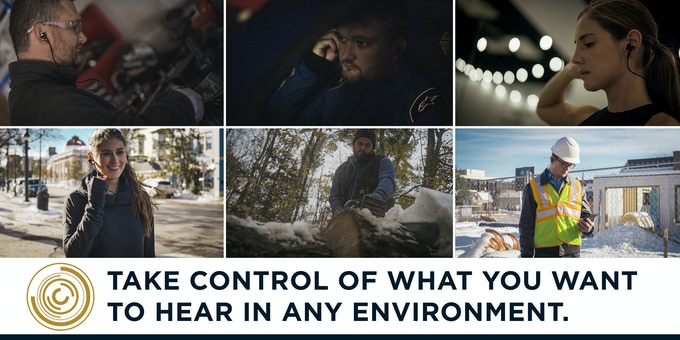 Hear What You Want To Hear with Pro Ears Stealth Elite
Shooting / Hunting
At the shooting range.
5 times amplification, with industry trusted hearing protection
Biking / Running / Gym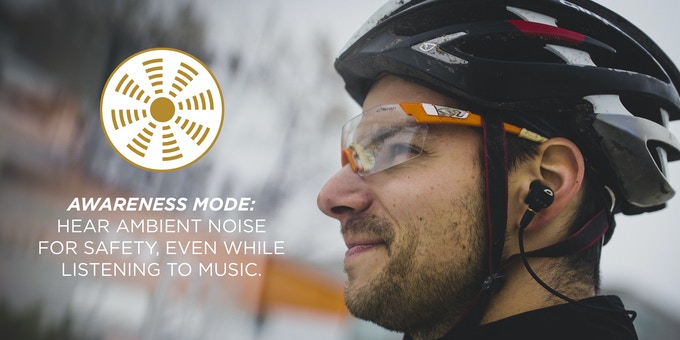 While biking, running or skiing.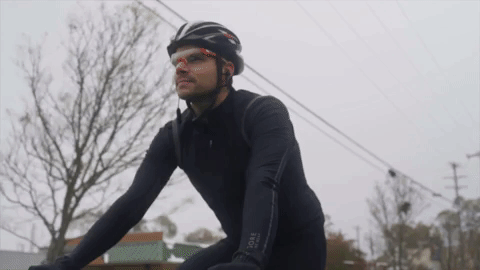 Tested by runners and dancers to ensure secure in-ear fitment.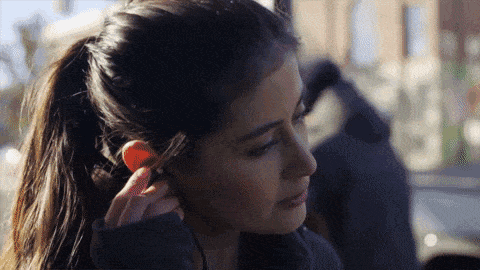 Concerts / Sporting Events / Racetrack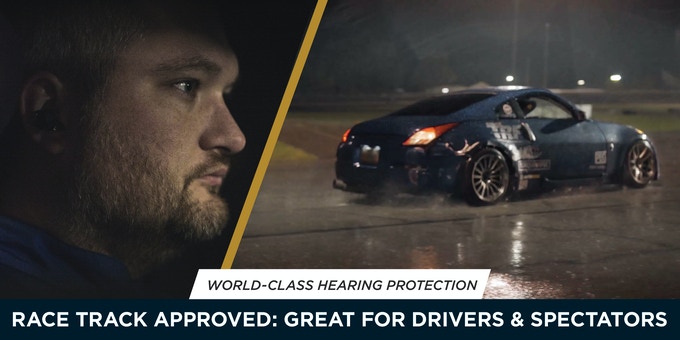 Yard Work / Construction / Tradesman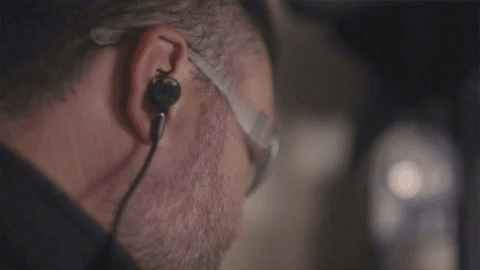 Tested by tradesmen in loud environments.
Lightweight Without Sacrificing What's On the Inside
Taking influence from some of our favorite behind-the-head headphones, we developed lightweight, waterproof earbuds with Bluetooth capabilities that produce high-fidelity sound quality, but also can act as hearing protection for dangerously loud environments. This small innovation can handle even the toughest of environments.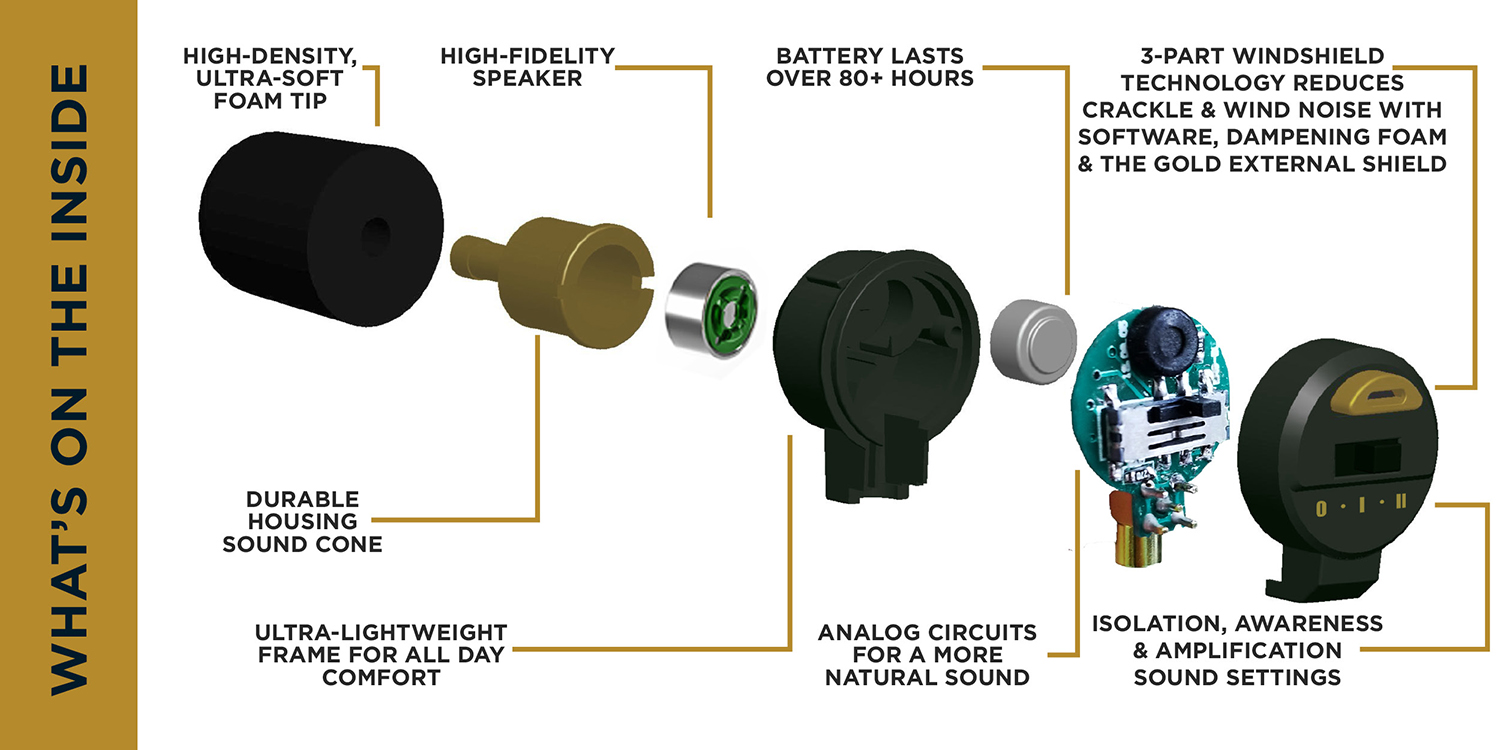 Pro Ears Stealth Elite: The Technology Inside
Water Resistant 
Is The Stealth Elite Waterproof?
We've design the Stealth Elite with all uses in mind. The water resistance testing on these means they can resist high-pressure, heavy sprays of water, but not water submersion. They'll fully withstand heavy sweat from your workout or while you're jogging or biking in the rain.  
3 Sound Settings, 0 Compromises: Isolation | Awareness | Amplification
Isolation, Awareness & Amplification Settings
Want to tune out the world so you can listen to music or your favorite podcast? Isolation mode gives you the ability to pay attention to what you want to listen to. Setting the Elites to Awareness mode allows external noises to enter through the ear bud, without interrupting whatever you're listening to. Perfect for people who are cycling to work but still need to hear a car passing you from behind. If you're the hunting type, then you'll love our Amplification mode. By switching the ear buds to Amplification, you'll be able to amplify quiet sounds up to three times their normal decibel.
By using miniaturized analog circuits and noise isolating microphones, the Stealth Elites comes with an incredible amount of features. With three modes of operation, the Stealth Elites are ready for whatever you want to listen to. 
What's Included In The Package?
Package contents
Included with each pair of Pro Ears Stealth Elite:
2x In Ear Buds
1x Micro USB cable 
4x #10 batteries
1x MMCX Cable (Bluetooth lanyard cable, rechargeable with micro USB cable)
3x Sets of super soft foam tips (L, M, S)
3x Sets of Silicon tips (L, M, S)
3x Sets of ear hooks for added secure fit
Durable carry case with gold Pro Ears logo

Some of our team in Grawn, Michigan (including our office guard dog)
Family-Run Small Business Needing to Scale Production
So why are we introducing our greatest product via Kickstarter? At Pro Ears, we are a small family-run business who primarily makes our products in-house. But in the last two years, we managed to partner with a world-class sourcing company with years of experience in bringing unique products to market. However, being as small as we are, we need your help to purchase the specialized tooling needed to bring our project to market, as well as be able to order the parts at a volume discount.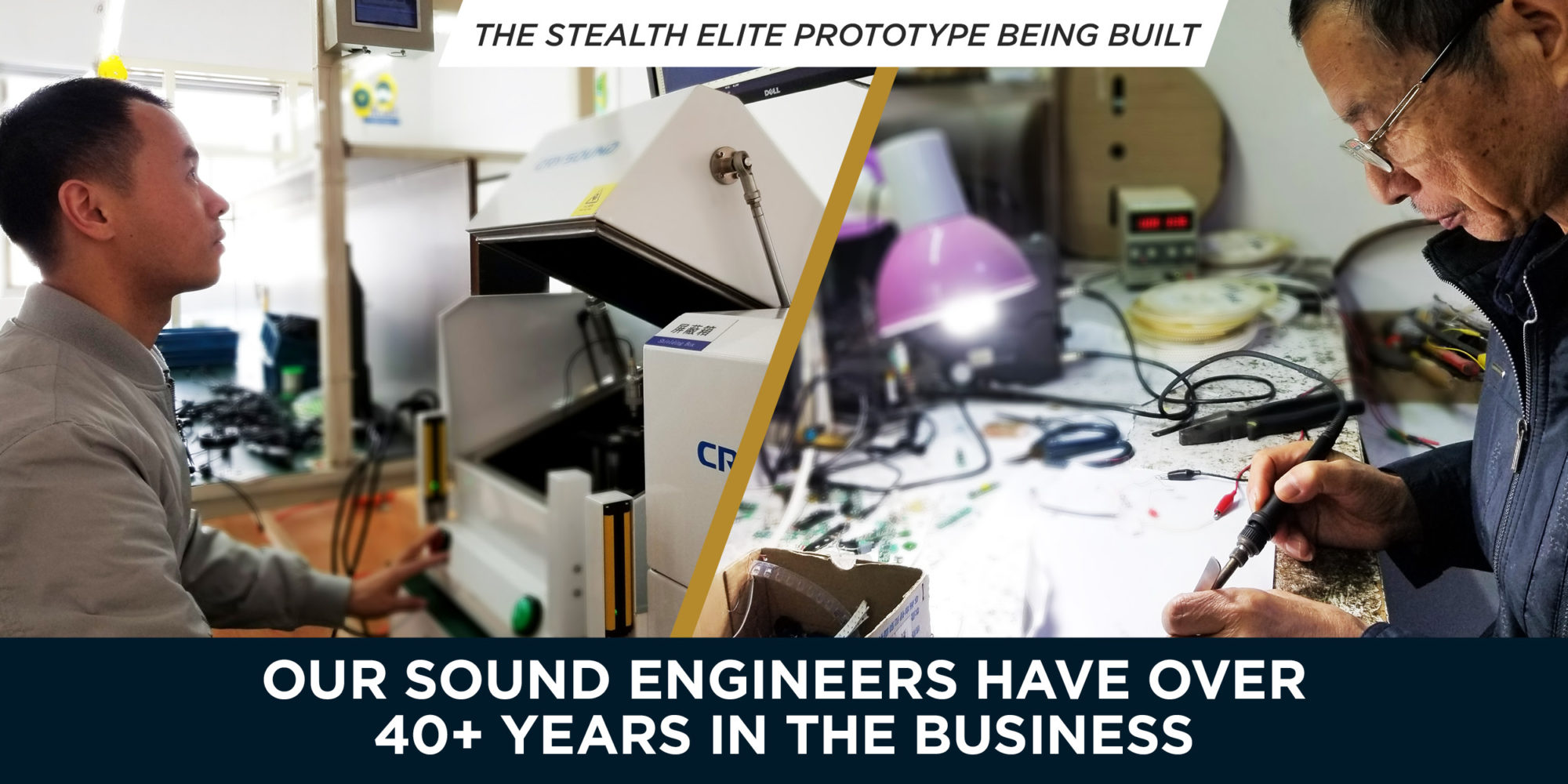 Our sound engineering partners assembling and testing the Stealth Elite prototype
Sound Engineer Partnerships
As you can see, we have the design and prototypes already finalized and ready for business. And our sourcing company is standing by us to help coordinate all stages of production and logistics. This not only ensures that you'll get your Stealth Elites on time, but that you'll receive the highest quality Stealth Elites we can possibly make.
Backed by our 1-Year Warranty
---
Already purchased?
View the instruction manual here: Pro Ears Stealth Elite Instruction Manual
Watch our Frequently Asked Questions YouTube playlist for the Pro Ears Stealth Elite below.
---
Click here to view our Electronic In-Ear Comparison Chart